Sustainable and safe tourism
Even more protection from COVID-19, more security and sustainability at Hotel Augusta Vallès.
At Hotel Augusta Vallès we are devoted to offering a tourism model committed to sustainability, hygienic-sanitary safety, and the highest quality of our services to meet the needs of our customers, without compromising either future generations or our planet.
This year we have renewed the certification for the commitment to tourism sustainability with
the BIOSPHERE certification. In addition, as a novelty, the new SAFE TRAVELS seal has also been delivered to our hotel this year. This is the first distinction at a global level that guarantees our compliance with hygienic-safety protocols for safe tourism, specifically in the fight against COVID19.
BIOSPHERE: a commitment to sustainable tourism
The BIOSPHERE certification for tourism sustainability is internationally granted by the Responsible Tourism Institute (RTI). It includes tourism operators who are committed to sustainable tourism management, ensuring the conservation of the environment, cultural protection, socio-economic development and customer satisfaction. Without compromising future generations.
In addition, the Commitment to Sustainable Tourism Destination Barcelona Biosphere, promoted by the Barcelona City Council and the Provincial Deputation of Barcelona in collaboration with the Chamber of Commerce of Barcelona and Barcelona Turisme, distinguishes more than 600 companies in the city and the region of Barcelona. Those entities are recognized to be the ones who bet on tourism committed to the environment. This includes respectful management with climate change, environment, and culture, as well as social and economic return of Barcelona city and regions.
This badge supports our responsible behavior and our continuous improvement plan following the 17 Sustainable Development Goals (SDGs) of the United Nations, always for the benefit of the environment, our staff, and our customers.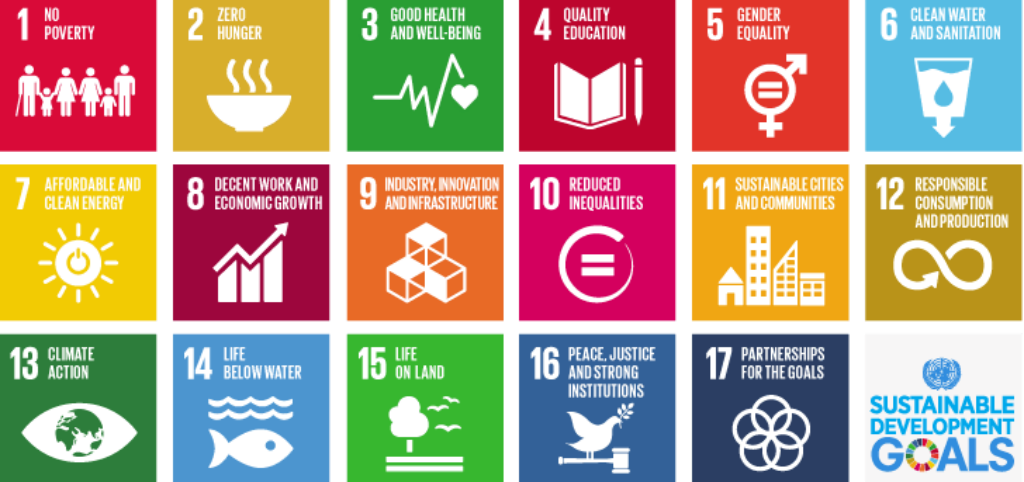 SAFE TRAVELS: hygiene and safety guarantee against COVID-19
The SAFE TRAVELS seal, promoted by The World Travel & Tourism Council (WTTC), allows travellers to recognize, in any country in the world, those companies and entities that comply with the protocols and regulations for good health and hygiene practices established by the WTTC. These protocols include the development of manuals and checklists of internal health and safety practices, training, motivation and communication with staff, and the correct use of protection and disinfection measures. This distinction focuses on recovering tourism worldwide while taking care of the health and safety of employees, customers, and industry in general.
Both certifications are unequivocal proof that Hotel Augusta Vallès is part of sustainable and safe tourism, two aspects that form and have been part of the essence and philosophy of the hotel.
Don't you know us yet? Our doors are open for you to come and experience it in person.
Categories: Hotel Augusta Barcelona Vallès
« (Español) Lo esencial ahora es tu descanso (Promoción a Personal Esencial)
DO Alella: all the flavor and tradition from the vineyard to Restaurant Trànsit »